So here we are, saying goodbye to 2014 and welcoming with open arms 2015. I'd like to thank every single person who reads my blog on a regular basis as well as the thousands of people who randomly find me from Google searches and outside referrals.
I love you all!
What will 2015 bring? Oh, who knows? A new year is a new year, which is pretty arbitrary unto itself. The calendar changes to a higher number, that's it. But if the coming of a new year inspires you to become a better person, well, that's a fantastic thing. Everyone should strive to become the best they can be regardless of the circumstances. Go for it if you have the chance.
Here's to another year in blogging! I'm still getting plenty of you e-mailing me your thoughts, questions and concerns about all things female muscle-related. While I may not be an expert on the subject of female bodybuilding, female athletics or human sexuality, I still welcome your voices. I love conversation, especially of this particular subject matter.
Want to join the conversation? You certainly can! Everyone is encouraged to leave a comment or two on my blog. I try not to delete anyone's comments, which includes the negative ones. I only delete spam messages.
You can also e-mail me! Once again, my e-mail address is ryantakahashi87 (at) yahoo (dot) com. I may not respond right away, but I try to write back as thoroughly as possible and as soon as possible. Forgive me if it takes a while to get back to you. I do have a life outside of blogging, you know (yeah, right…).
Keep on enjoying the strong, beautiful ladies we all adore. Need an idea for a spiffy New Year's Resolution? I have a recommendation for you right here. So open up that bottle of champagne, find somebody to kiss (even if it has to be your cat!), and ring in the new year in style. Rumor has it if you close your eyes, click your heels twice and make a silent wish at midnight, Alina Popa will magically appear out of thin air to enjoy the celebration with you.
If only…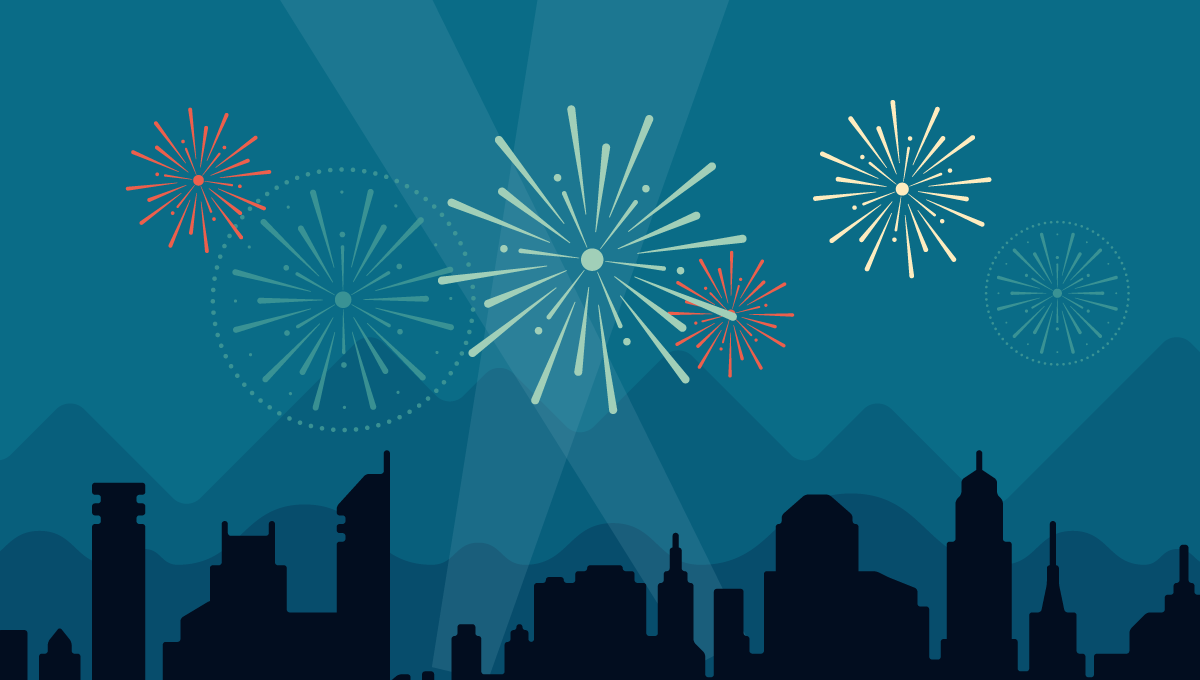 Here's an excerpt:
The Louvre Museum has 8.5 million visitors per year. This blog was viewed about 130,000 times in 2014. If it were an exhibit at the Louvre Museum, it would take about 6 days for that many people to see it.