Another year of blogging in the books. That means what exactly? Not much, because most bloggers consider the date they published their first post (in my case, May 23, 2012) as more of a milestone than Dec. 31 or Jan. 1.
Nevertheless, here is my 2015 Year in Review. Thank you, WordPress!
Admittedly, I didn't blog nearly as much this year as I'd like. I promise to create more content in 2016 and do a better job at responding to comments and e-mails. I can be the worst at responding to e-mail messages. There are only so many hours in my day. I can't engage in thoughtful, intelligent conversation with all of you, can I?
Perhaps I can. I suppose my New Year's Resolution for 2016 should be to be more conscientious about communicating with my readers when they cordially reach out to me. Yes, that sounds like a plan. It's not like my life will be more or less busy moving forward. But that sounds like an excuse, doesn't it?
I hope 2016 rocks your socks off. Party on!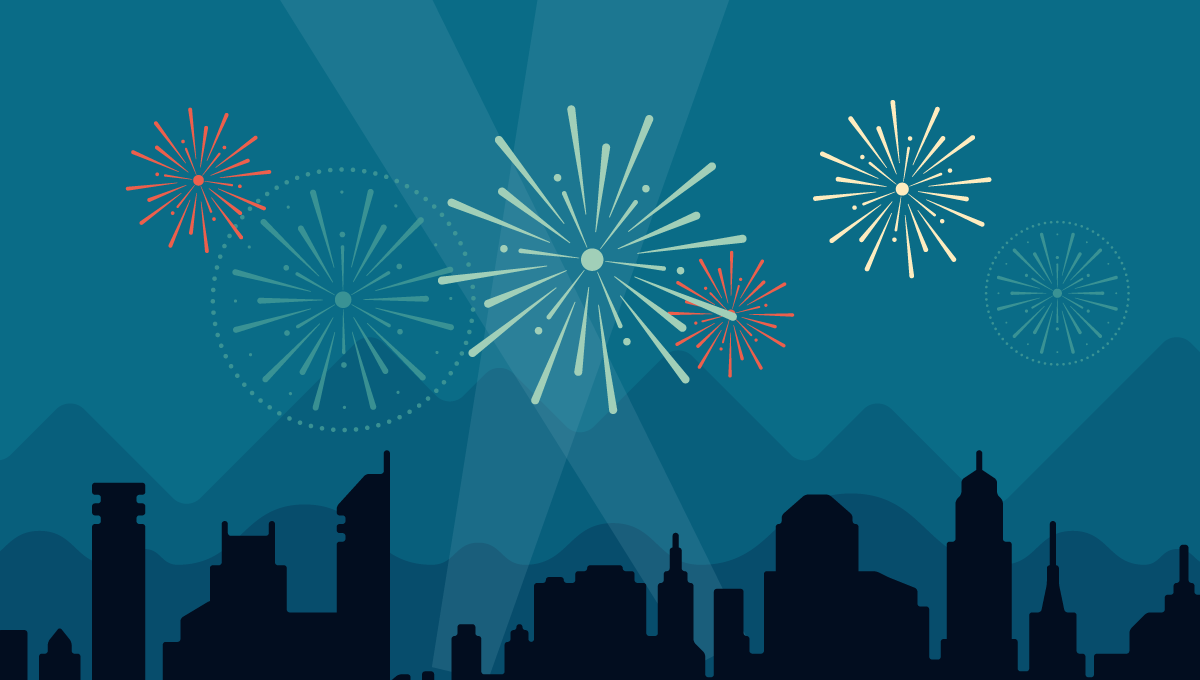 Here's an excerpt:
The Louvre Museum has 8.5 million visitors per year. This blog was viewed about 130,000 times in 2015. If it were an exhibit at the Louvre Museum, it would take about 6 days for that many people to see it.